Meet The Team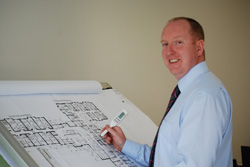 Paul Mayo, Director
Paul Mayo is an experienced security design consultant and qualified installation engineer who has experience of dealing with Key Account customers including M & E Consultants and Electrical contractors.
Paul manages key accounts, as well as being responsible for maintaining and expanding our portfolio in the Education, Health and Commercial sectors.
In his consultancy role, Paul surveys and designs bespoke, integrated Intruder, Access Control and CCTV systems for a variety of commercial and private clients.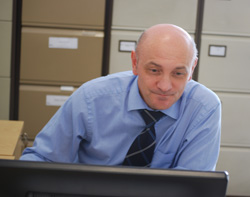 Mike Monaco, Director
Mike also has many years' experience as a Security design Consultant and Key account manager, as well as Branch managerial experience with a blue chip company within the security industry.
Along with the development of sales, he is also responsible for the financial side of the business ensuring that there is a sensible approach to invoicing / credit control tailoring to meet our customer needs.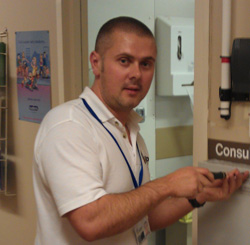 Gareth Penaluna, Director
Gareth is also a qualified and experienced installation engineer who oversees the commissioning of all MMP's projects ensuring they meet stringent industry standards as well as the client's specific requirements.
As Operations Manager, Gareth also programmes the contracts and monitors the provision of security engineers, supply of products and achievement of the relevant budgetary and deadline commitments.
Gareth maintains close contact with clients and the MMP staff working on their projects to make sure jobs run smoothly.